<meta name="norton-safeweb-site-verification" content="3tw5-usei06m7z-x98j5krw3b84dpz24ysyf-0v404rq7rwfwuh7ejqirs7bqkrpgvwpds9b9yze9wm9f5u35pwu9nztsd732j0oaotdcxk1svil6iqy30jpfkffyzas" />
Who We Are
TROJAN-MEK SOUTH WALES - PROVIDING THE BEST IN PROFESSIONAL MACHINERY MOVING & TRANSPORT SOLUTIONS, SOUTH WEST, THE MIDLANDS, UK
Trojan-Mek, South Wales & The Midlands is a truly customer-focused, comprehensive and competitive Machinery Moving, Hiab Transport and Haulage Transport service provider.
Services include:
Plant Decommissioning
Plant Dismantling
Site Decommissioning
Factory Relocation
Plant Relocation
Machinery Moving
Hiab Transport and Haulage Transport
From our base in South Wales, Trojan-Mek serve the whole of the UK including; West Wales, South West England & The Midlands. Trojan-Mek operate professionally, safely, efficiently and respectfully at all times, whilst delivering excellent quality standards across a range of factory relocation, plant relocation and machinery movement services, meeting the needs of every industrial and commercial move project.
SAFE CONTRACTORACCREDITED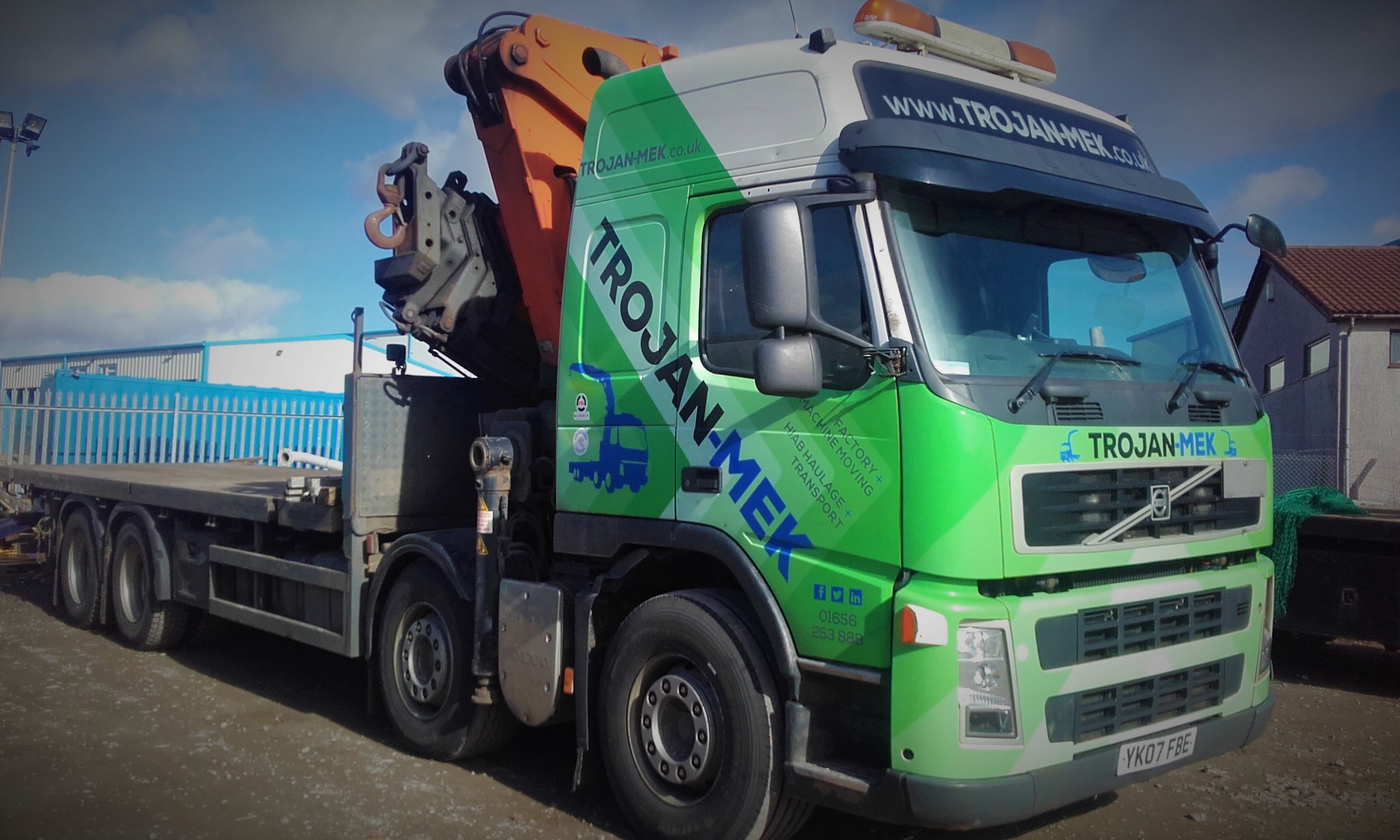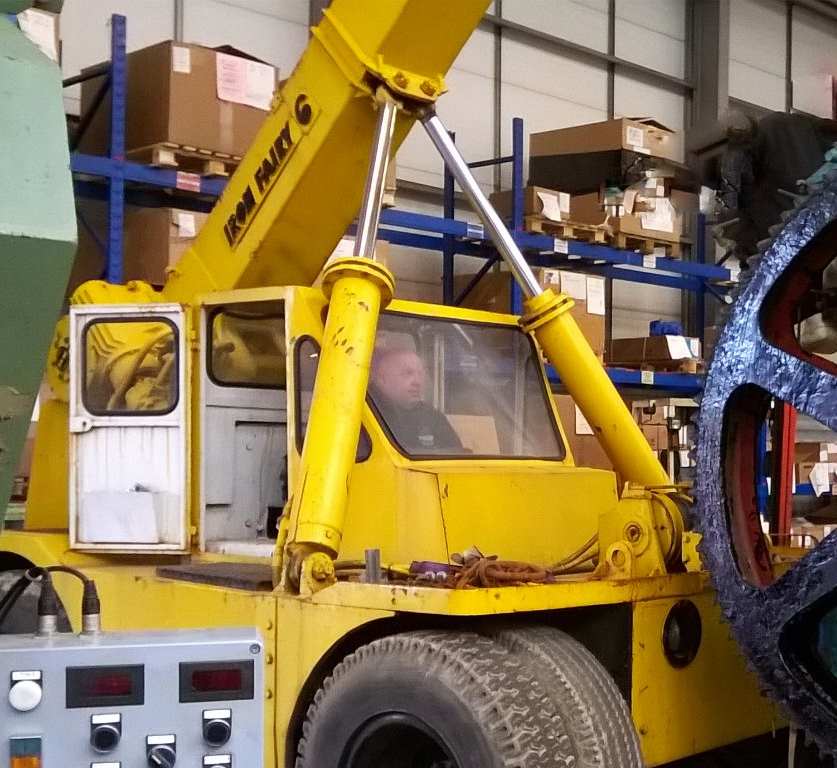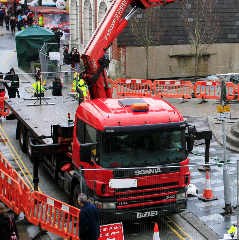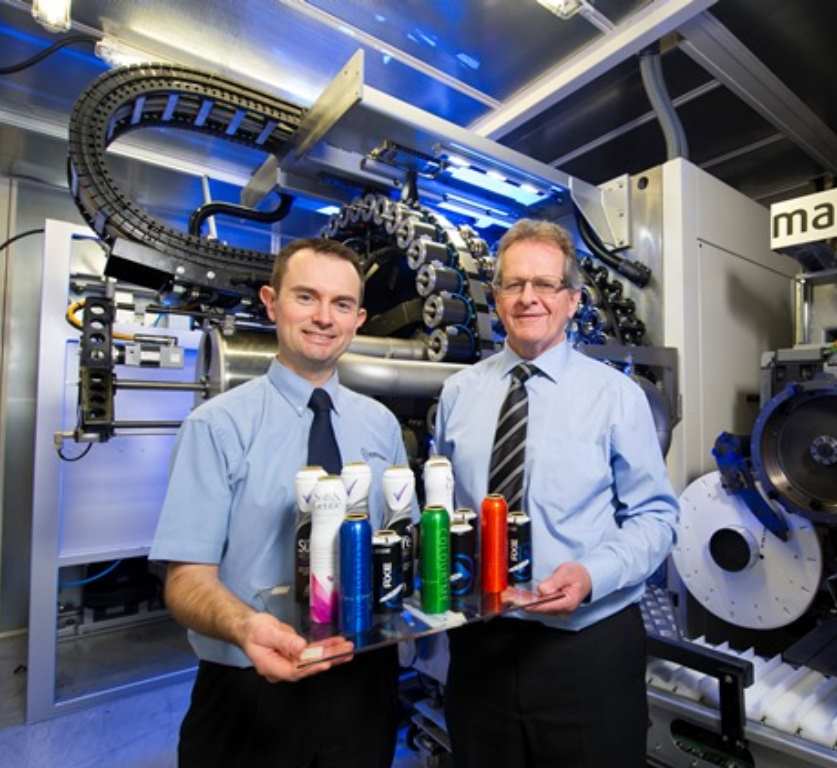 Multi-Industry Machinery Moving & Transport
Trojan-Mek UK-Wide & International Project Services
With over 40 years' experience, our specialist services range from single heavy item or precision machinery moves through to industrial plant relocations, including production line installations and complete factory removals, both in the UK and overseas.

Working across all major manufacturing and engineering sectors, our capabilities include professional mechanical handling, mechanical and electrical services and specialist hiab transport, providing a complete movement solution whatever the project scale or location.

READ MORE
BORGWARNER
AUTOMOTIVE
WHAT WE HAVE DONE

OVERSEAS RELOCATION

MECHANICAL ELECTRICAL SERVICES

OVERSEAS LINE INSTALLATION
ENVASES
UK
WHAT WE HAVE DONE

NEW LINE INSTALLATION

MECHANICAL ELECTRICAL SERVICES

PROJECT MANAGEMENT
TROJAN-MEK DEDICATED TO UNDERSTANDING & MEETING
ALL YOUR BESPOKE RELOCATION & TRANSPORT NEEDS
Whatever the scope of your machinery movements, specialist haulage, hiab transport, plant relocation or industrial relocation project, Trojan-Mek are committed to providing you with a professional, tailored move solution.
Please contact us to discuss any of your project requirements.
GET IN TOUCH