Trojan-Mek Team Profiles
Trojan-Mek team have a number of experts that cover a wide range of services in our industry. In addition to the highly experienced directors and management team our specialist team include a professional crew of drivers, riggers, fitters and banksmen, all with vast experience and fully trained to current industry standards, delivering service excellence to all our customers.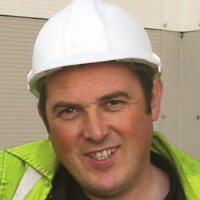 Leighton Price
Director
Leighton's background lies in industrial machinery relocation and project management.
HGV qualified, he also has vast knowledge of the haulage industry and is responsible for all fleet and transport operations at Trojan-Mek.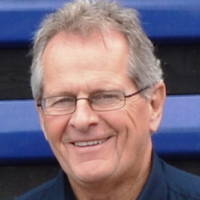 Colin Watkins
Director
A qualified Metallurgist, Colin's experience lies in mechanical engineering and services management.
He manages all machine moving and factory relocation projects at Trojan-Mek and is also responsible the company's Health & Safety practices.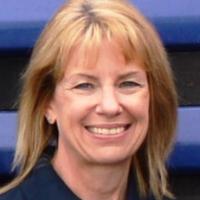 Allison Williams
General Manager
Allison joined Trojan-Mek in 2008, looking after the company's accounts. Since then, her role has grown and diversified and she is now General Manager, responsible for accounts, administration, HR and customer liaison at Trojan-Mek.
Adam White
Contract Supervisor
Adam has been with Trojan-Mek since 2011 and is responsible for the supervision of service contracts.
With an in-depth knowledge of machinery handling and HIAB transport, he works closely with our customers, drivers, fitters and riggers ensuring services meet exact project requirements.
Sophie Watkins-Morgan
Marketing Manager
Sophie's marketing experience ranges across a number of industry sectors including production, manufacturing and construction. She is responsible for all of the company's marketing activities.