Trojan-Mek Qualified Personnel
The in-house team of qualified personnel at Trojan-Mek are experts in their field and all qualified to Accredited Industry Standards.
The Professional and customer-focused crew at Trojan-Mek will work closely with you to ensure projects are delivered safely and efficiently.
Trojan-Mek Personnel
Trojan-Mek qualified personnel include: appointed persons, banksmen, lifting supervisors, riggers, mechanical fitters & fork list drivers.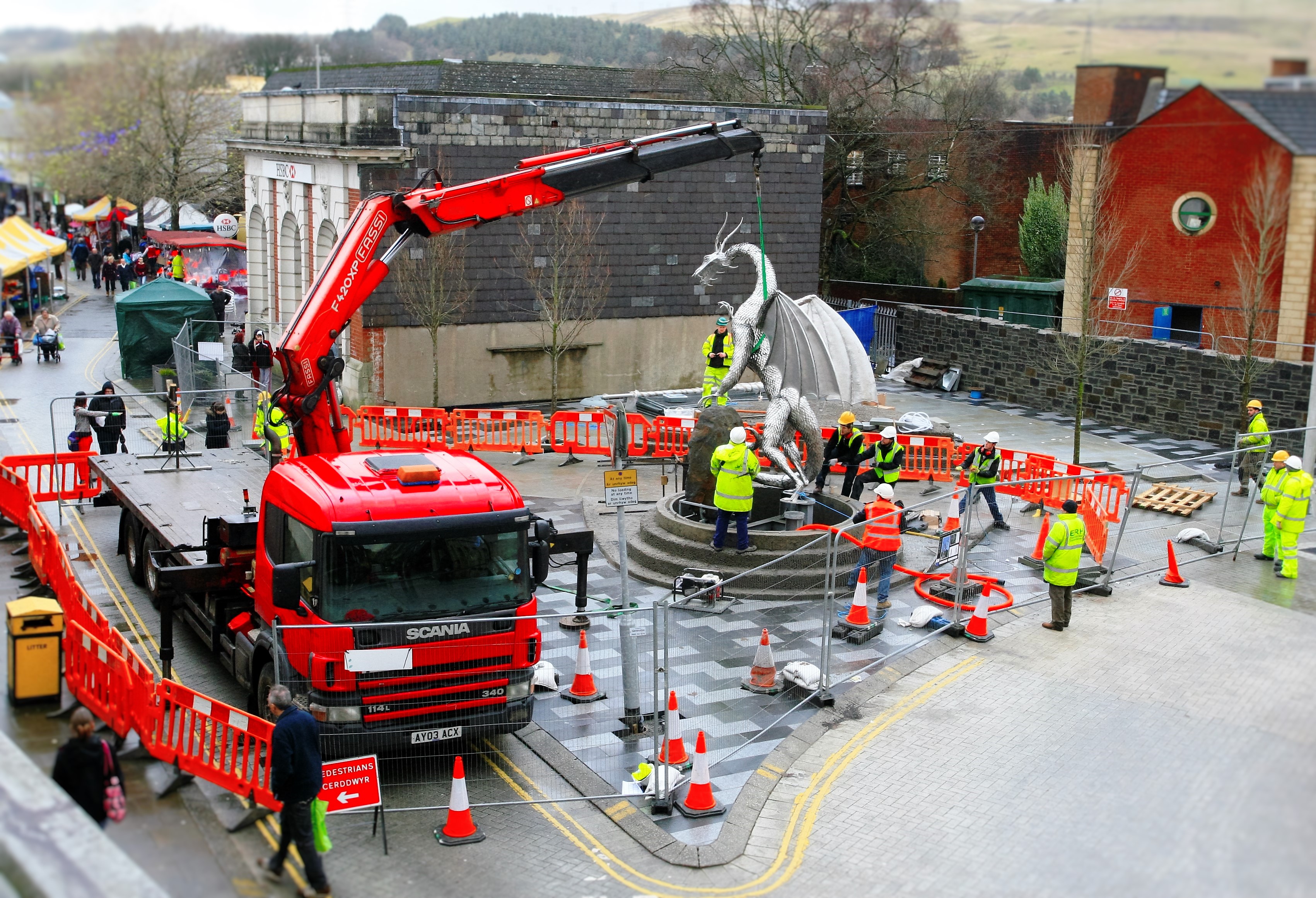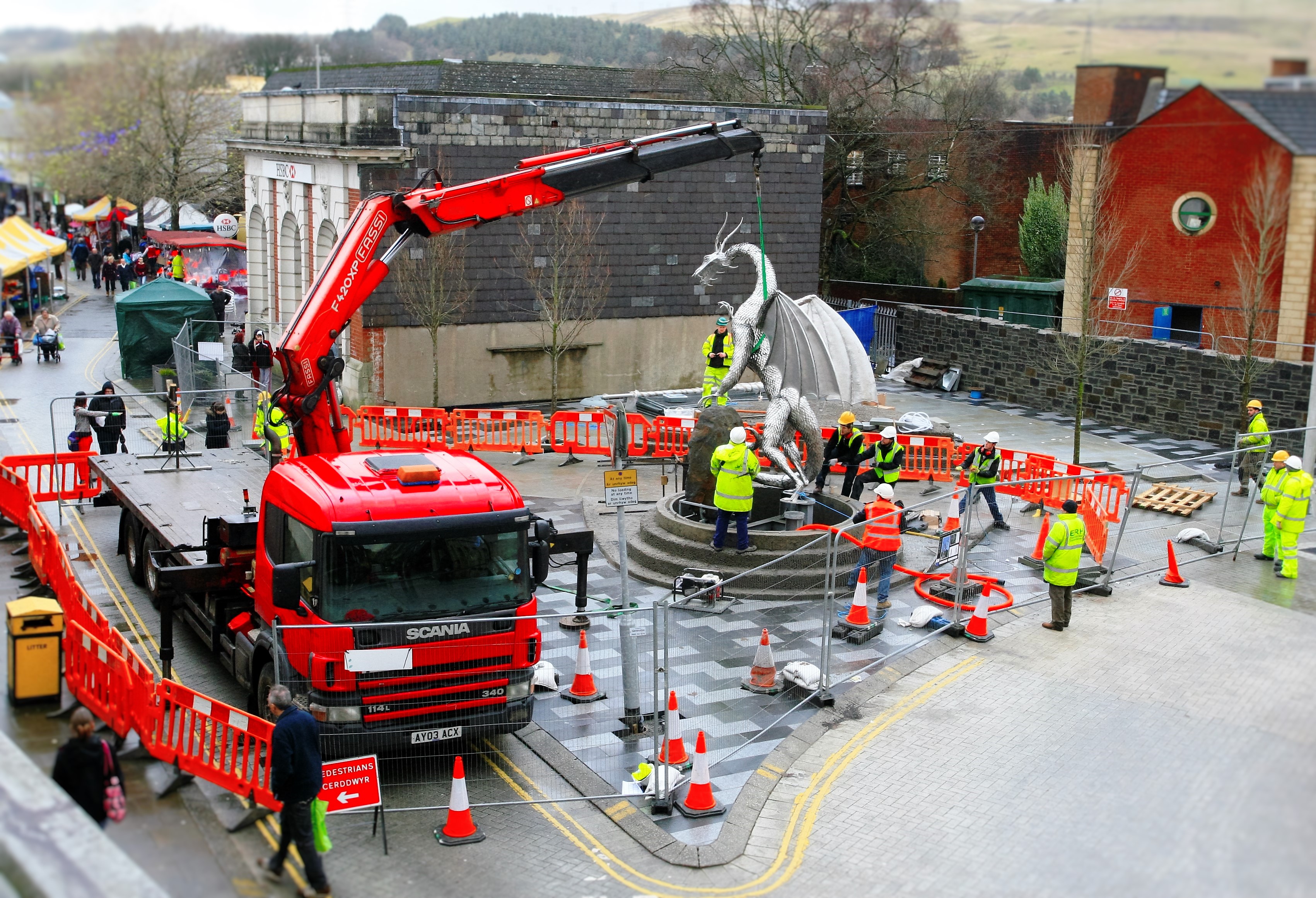 Appointed Persons
AP's fully trained to accredited industry standards
Able to supervise own Lifting Operations
Fully compliant with LOLER Regulations
Supplied with Risk Assessment documentation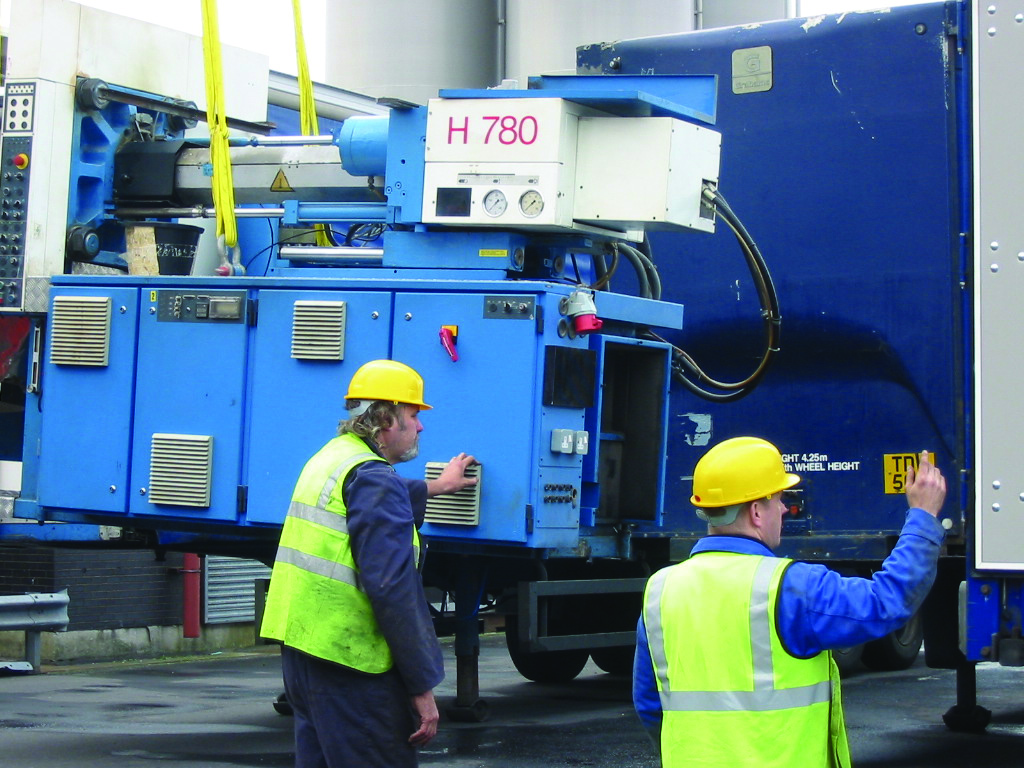 Banksmen
Banksmen trained to accredited industry standards
Able to supervise own lifting operations
Fully compliant with LOLER regulations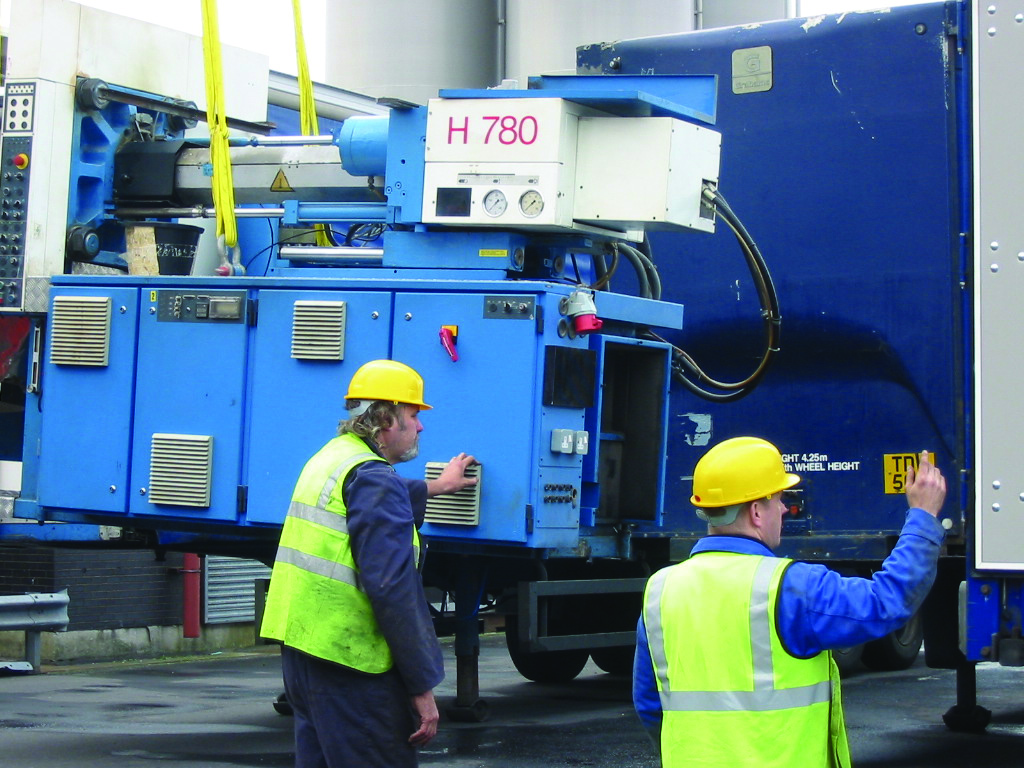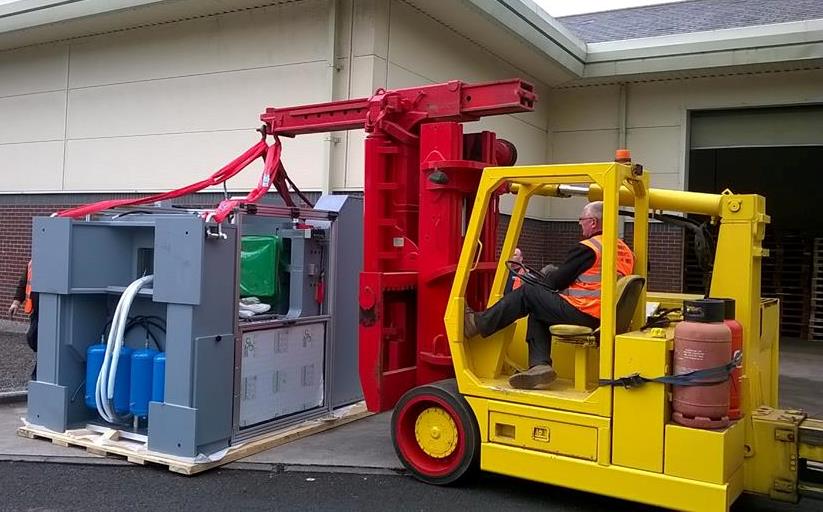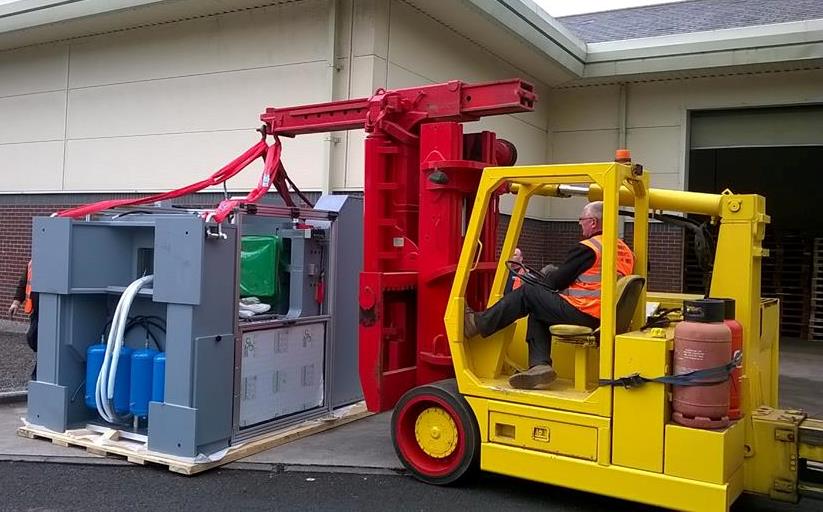 Lifting Supervisors
Lifting Supervisors trained to accredited industry standards
Fully compliant with LOLER and H&S regulations
Supplied with Risk Assessment documentation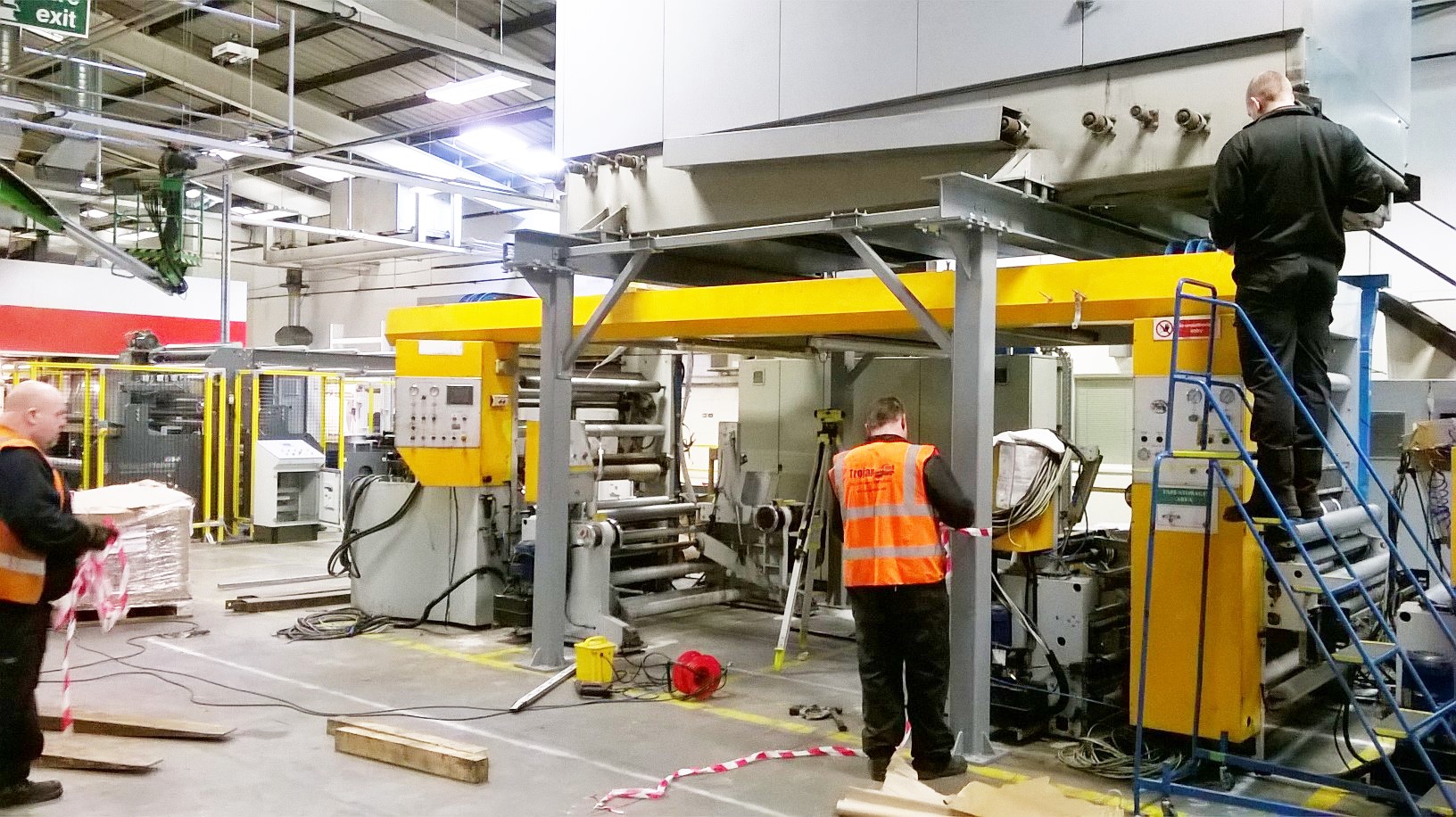 Riggers, Mechanical Fitters, Fork Lift Drivers
Trained to accredited industry standards
Fully compliant with LOLER & H&S regulations
Skilled, experienced professionals