Trojan-Mek Team Profiles
The Trojan-Mek team includes industry experts covering a wide range of engineering and transport services. In addition to experienced directors and specialist management, staff include a professional crew of drivers, riggers, fitters and banksmen, all comprehensively skilled  and fully trained to current industry standards, delivering service excellence to all our customers.
The talented people behind every Trojan-Mek project are a group of skilled and dedicated experts.  At every step of the process, they have one thing in common: they are reliable and dependable. The success of our business is due to the care and attention that our staff puts in to their work.  We are lucky to have such a dedicated and hardworking team.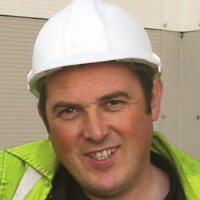 Leighton Price
Director
Leighton's background lies in industrial machinery relocation and project management.
HGV qualified, he also has vast knowledge of the haulage industry and is responsible for all fleet and transport operations at Trojan-Mek.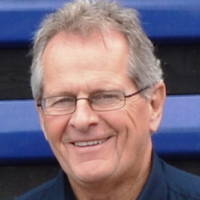 Colin Watkins
Director
A qualified Metallurgist, Colin's experience lies in mechanical engineering and services management.
He manages all machine moving and factory relocation projects at Trojan-Mek and is also responsible the company's Health & Safety practices.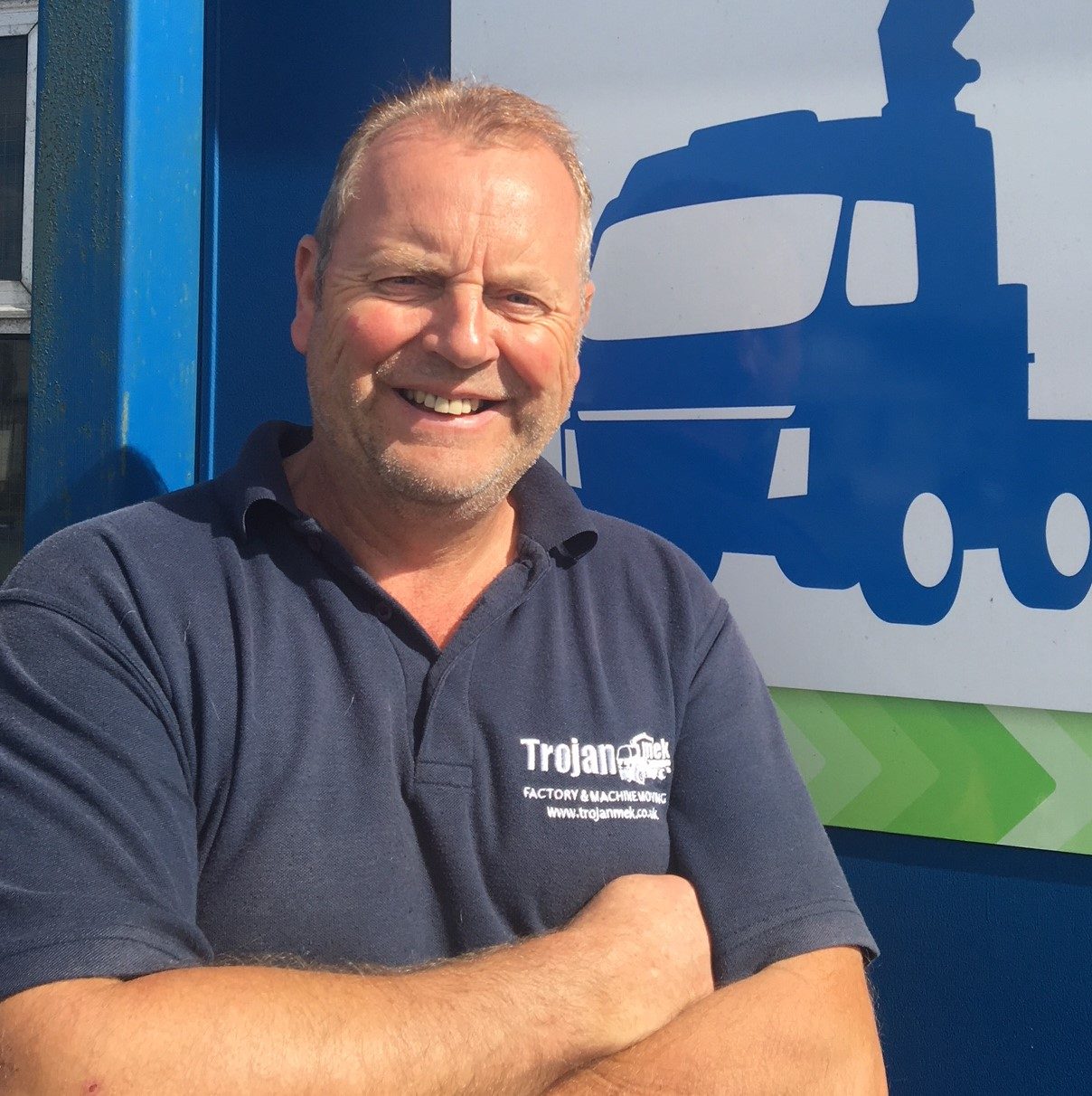 Simon Caudle
Transport Manager
With long-standing experience in running large vehicle fleets, plus comprehensive skills in motor mechanics, as Transport Manager, Simon looks after Trojan-Mek's full fleet of Hiab lorries, tackle vans and escort vehicles.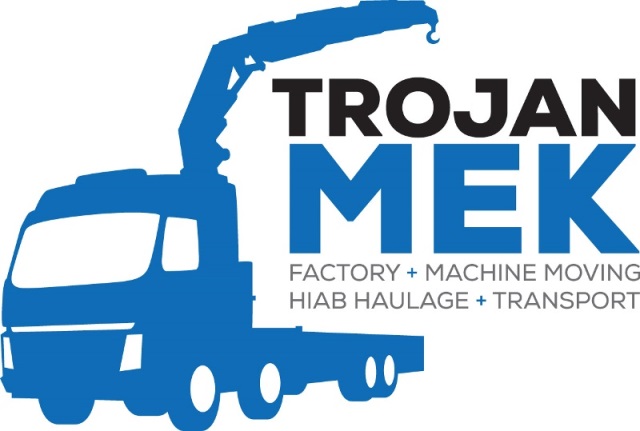 Adam White
Contract Supervisor
Adam has been with Trojan-Mek since 2011 and is responsible for the supervision of service contracts.
With an in-depth knowledge of machinery handling and HIAB transport, he works closely with our customers, drivers, fitters and riggers ensuring services meet exact project requirements.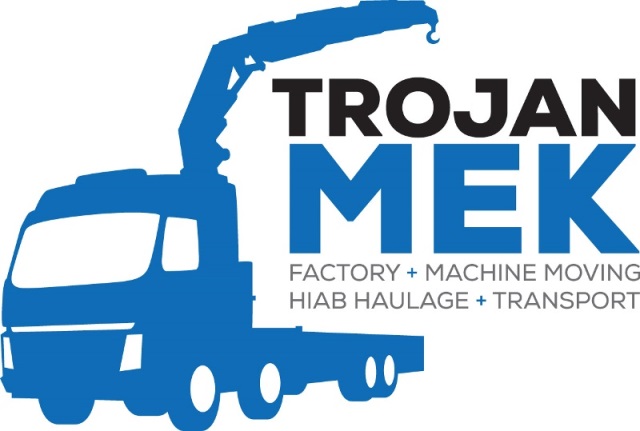 Thomas Watkins
Communications Manager
Tom joined Trojan-Mek as Communications Manager in 2019.
With a long-standing background in project management and communications, he is responsible for promotional and business development activities.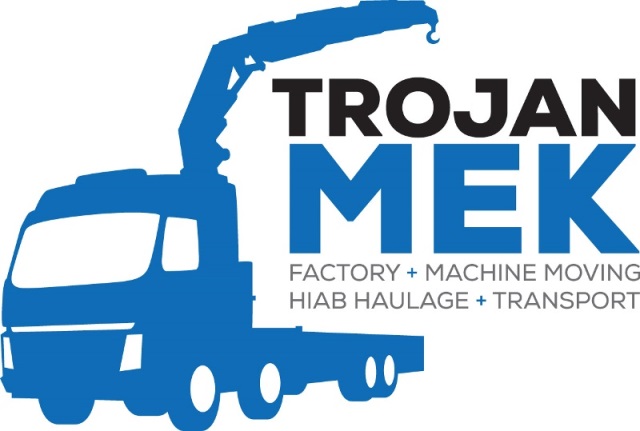 Justine Rogers
Office Coordinator
As Office Coordinator, Justine assists with administration of accounts, as well as dealing with sales orders and customer enquiries.