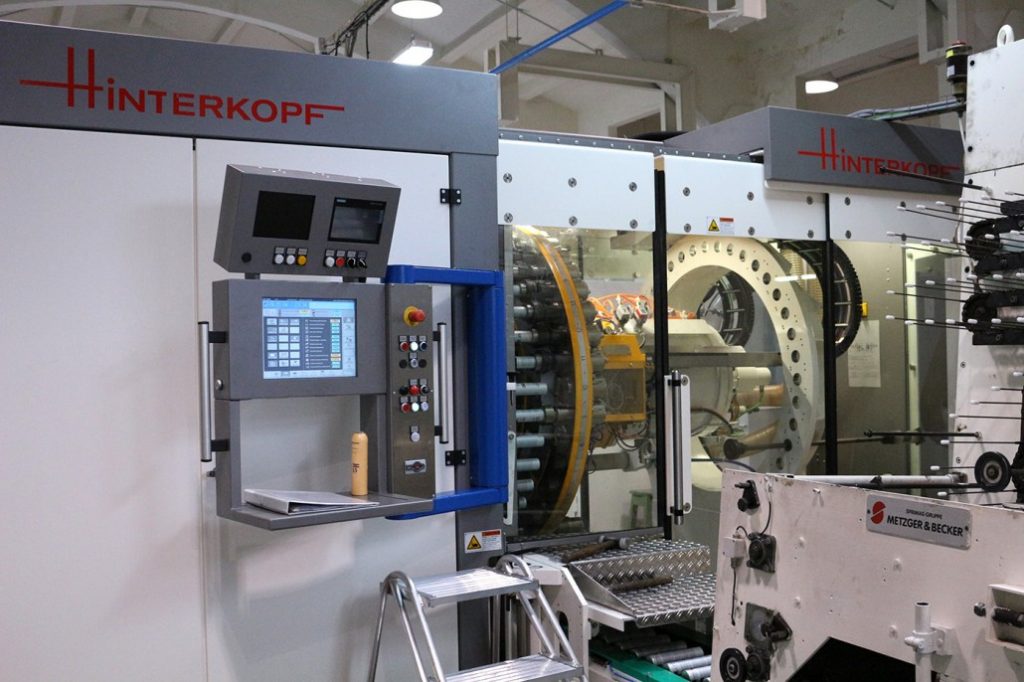 Trojan-Mek: Heavy Machinery Installation Service
Professional expertise ensures a smooth heavy machinery installation
Investment in new industrial equipment is not cheap. Therefore, choosing a professional heavy machinery installation service will ensure you protect and optimise your investment from the word go.
Firstly, Trojan-Mek are machinery installation and moving experts. We possess unrivalled industry expertise and project management skills. Our team have over 40 years' combined experience in machinery installations and plant relocation. Our logistics experience means we can manage the whole project through delivery, installation and commissioning – leaving you free to manage your business.
UK & International Heavy Machinery Installation Service
While we are based in South Wales, Trojan-Mek clients are mostly located in the Wales, Midlands, South West Corridor.  However, we operate throughout the UK and our machine installation (and re-installation) service is available anywhere worldwide.
To see how we helped relocate and install a blow moulding machine from the Czech Republic to the UK, check out our case study.
What type of Machinery Installations does Trojan-Mek undertake?
Across our 40 years, we have project-managed a huge variety of machinery installations, but here's just a few examples of things we've installed for our customers: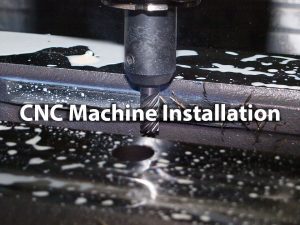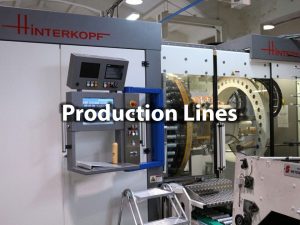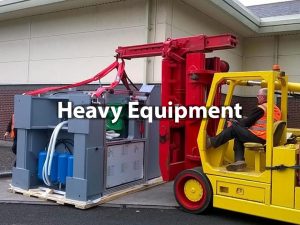 Ask us for a Quote
Businesses rely on us for our expertise and transparency. Therefore, if you aren't sure whether we can help install your complex machinery, ask us for a quote.  No matter what industrial equipment you need to install, 'the machine movers' are here to help.