Trojan-Mek Qualified Personnel
The in-house team of Trojan-Mek qualified personnel are experts in their field. Consequently, all staff members are fully compliant with LOLER & H&S regulations.
Due to the professional and customer-focused manner of our personnel, the crew at Trojan-Mek will work closely with you to ensure projects are delivered safely and efficiently.
Most importantly, the talented people behind every Trojan-Mek project are a group of skilled and dedicated experts.  At every step of the process, they have one thing in common: they are reliable and dependable. Above all, the success of our business is due to the care and attention that our staff puts in to their work.  We are lucky to have such a dedicated and hardworking team.
As a result, we are able to safely and confidently transport a variety of loads that are huge in size and yet require delicate handling.
Trojan-Mek Personnel
Trojan-Mek qualified personnel include: appointed persons, banksmen, lifting supervisors, riggers, mechanical fitters & fork list drivers.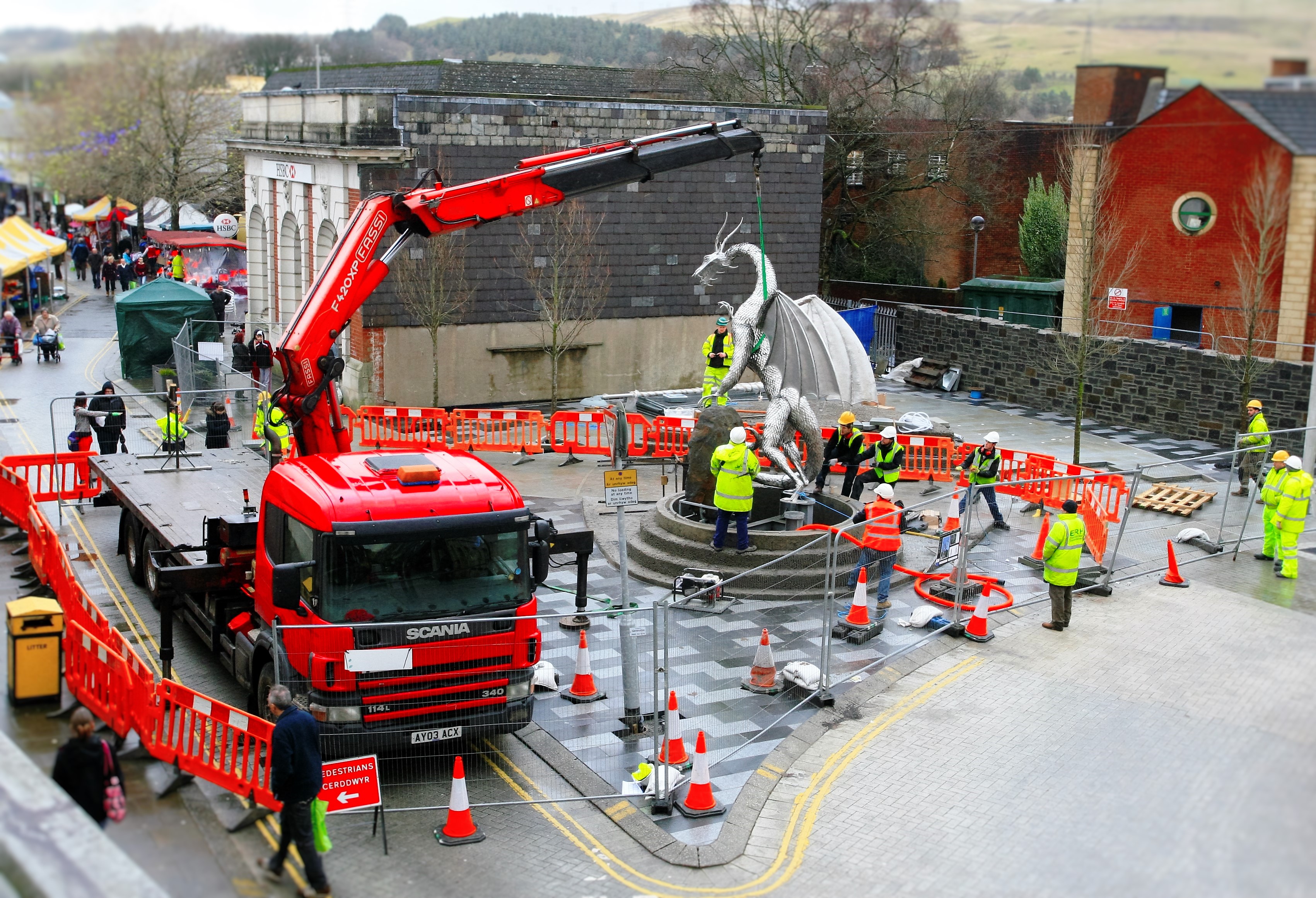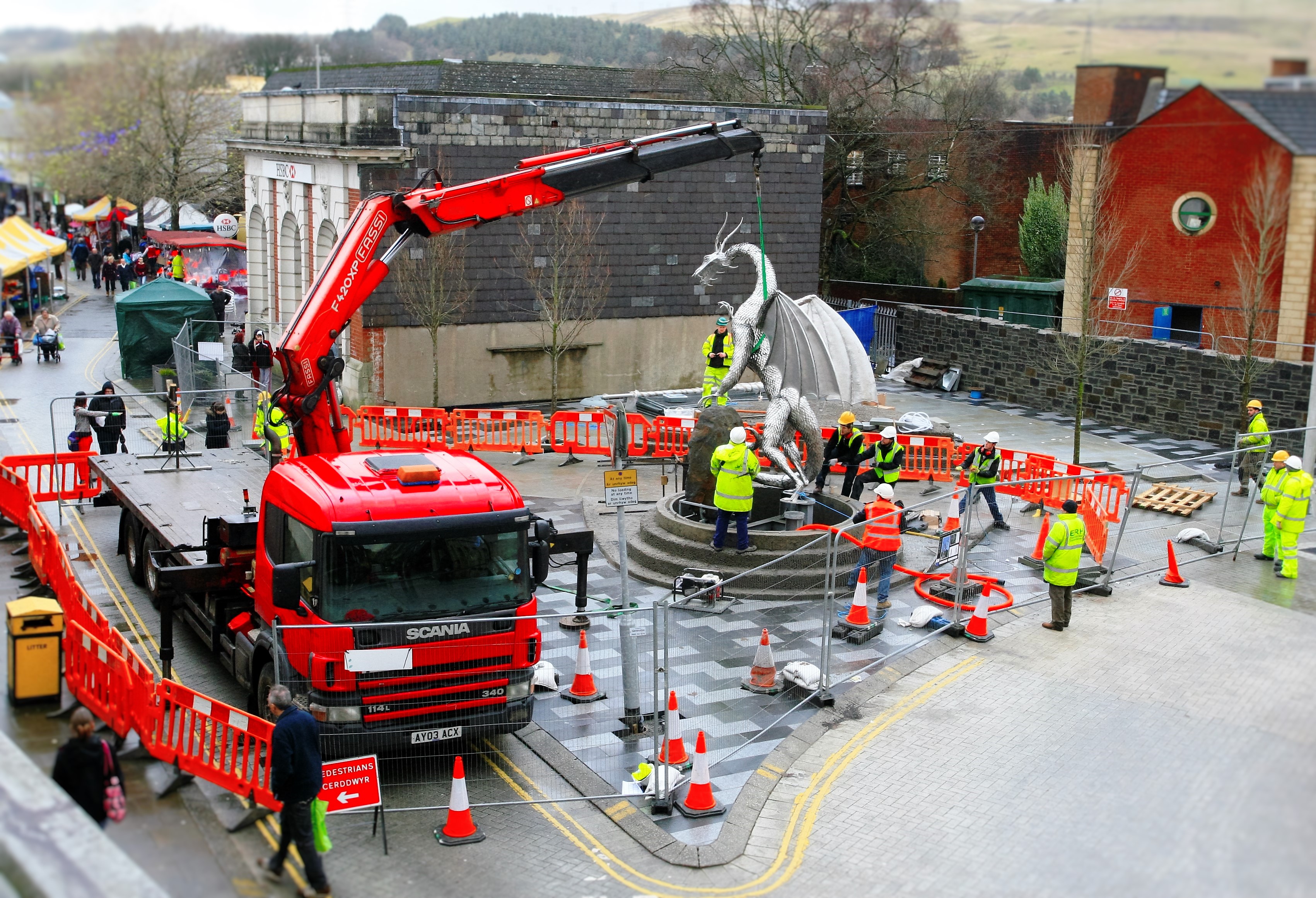 Appointed Persons
AP's fully trained to accredited industry standards
Able to supervise own Lifting Operations
Fully compliant with LOLER Regulations
Supplied with Risk Assessment documentation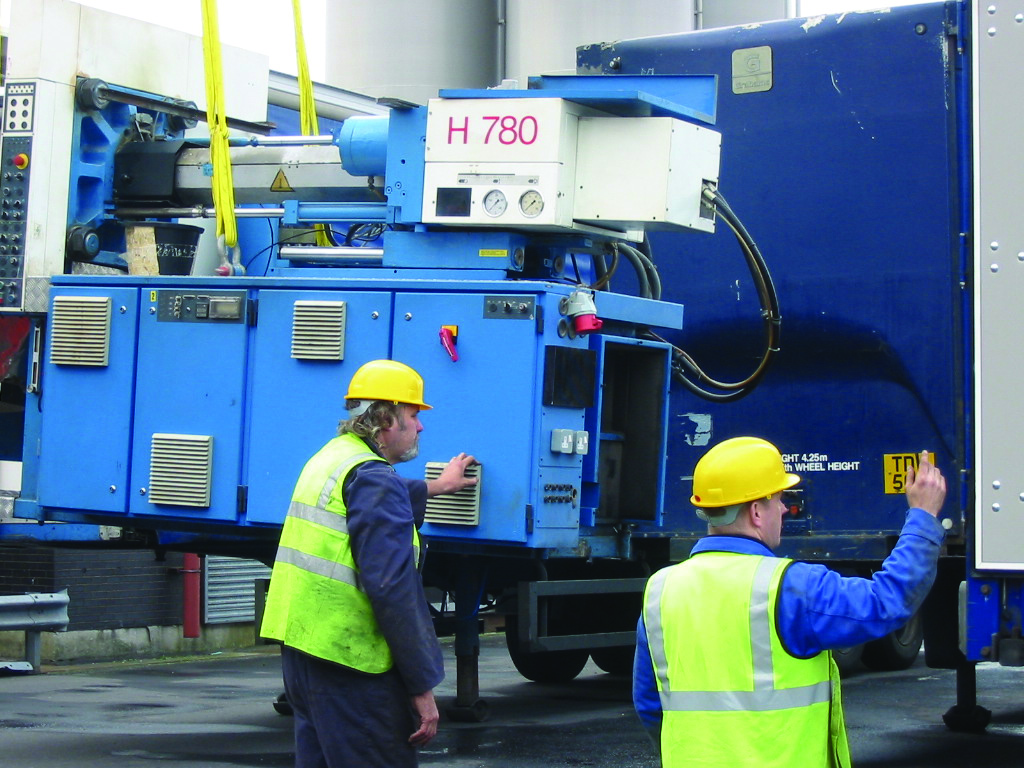 Banksmen
Banksmen trained to accredited industry standards
Able to supervise own lifting operations
Fully compliant with LOLER regulations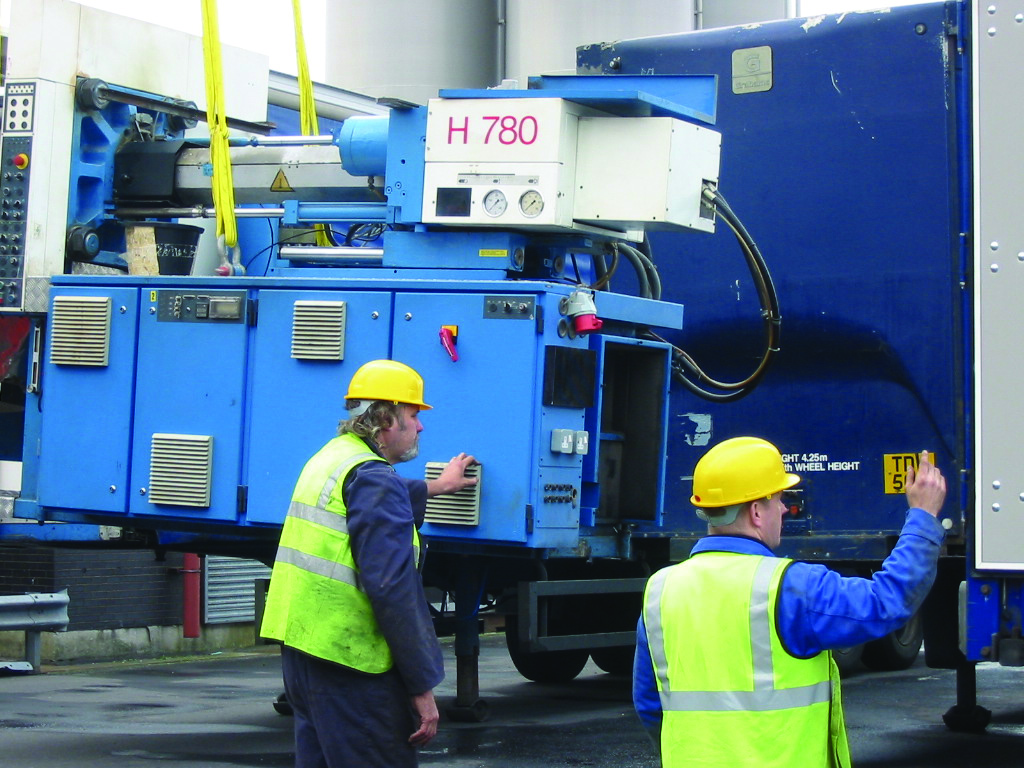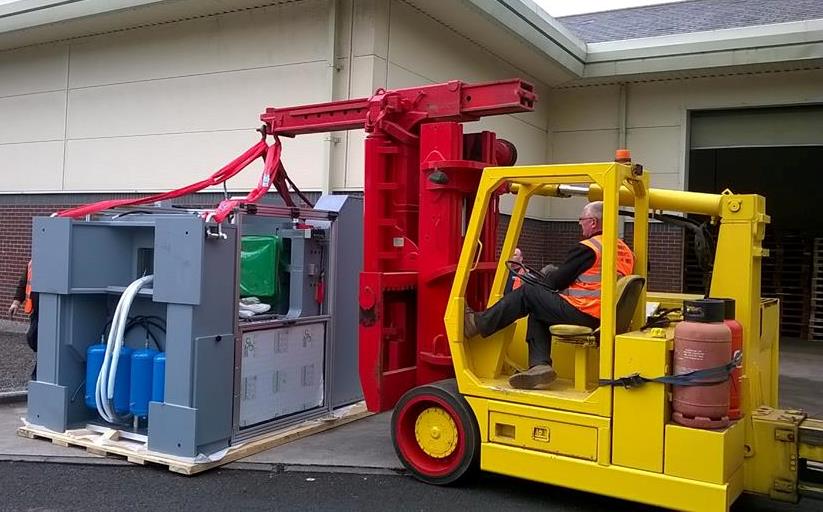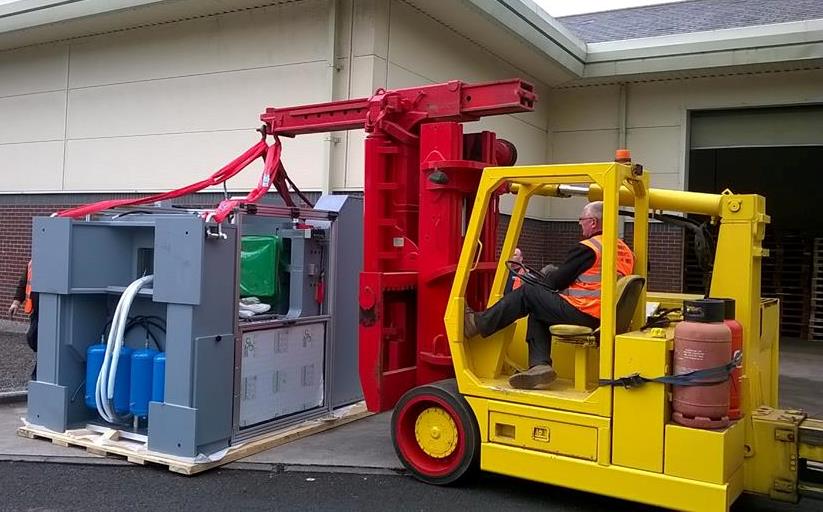 Lifting Supervisors
Lifting Supervisors trained to accredited industry standards
Fully compliant with LOLER and H&S regulations
Supplied with Risk Assessment documentation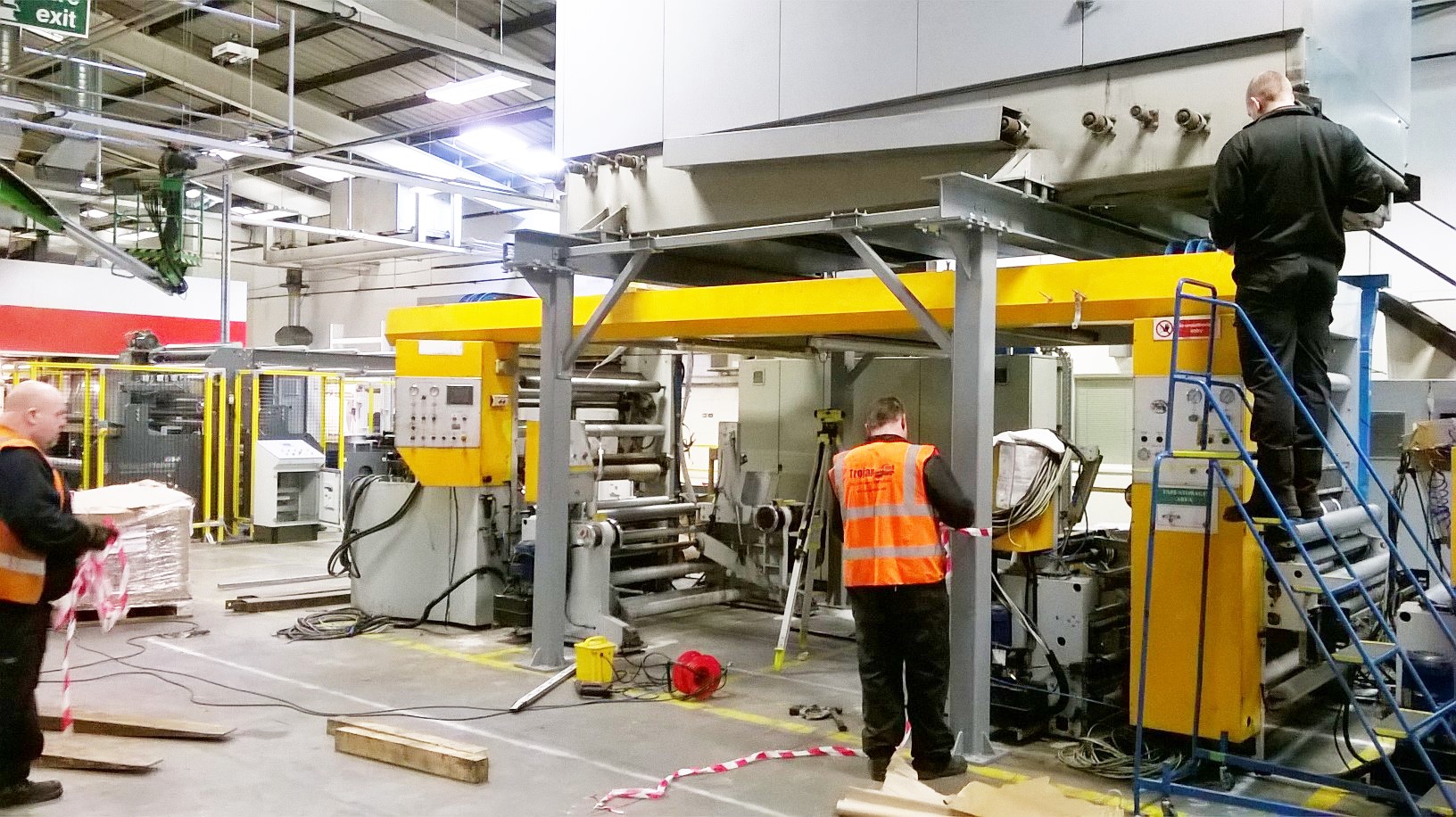 Riggers, Mechanical Fitters, Fork Lift Drivers
Trained to accredited industry standards
Fully compliant with LOLER & H&S regulations
Skilled, experienced professionals